Please call 386.754.2482 to make reservations for either of our locations.
Main Office:
Our main office in Lake City, Florida has three conference rooms. Video and teleconferencing capabilities and free wireless internet are available upon request. Parking located behind the building.
136 SW Nassau Street
Lake City, Florida 32025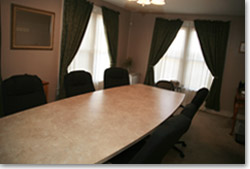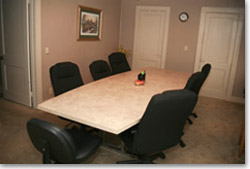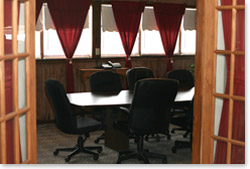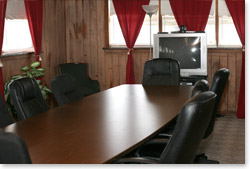 Satellite Office:
Located in downtown Live Oak next to the Dixie Grill Restaurant. Our Live Oak office has three conference rooms, wi-fi and convenient parking.
(Also home to Kevin Lunsford and North Florida Mediation)
102 Dowling Avenue SE
Live Oak, Florida 32064